About Us
ASHTADIK INFRASTRUCTURE PLANNING Pvt Ltd. is a collaboration by eight leading architects of Mangaluru.
The company is structured to undertake architectural design, infrastructure planning and project management for private and public projects anywhere in India.
At Ashtadik, we incorporate environment friendly design, sustainability, smart energy management,  and other value enhancing features in our designs. We collaborate with specialized consultants, engineers, graphic designers, technicians and contractors as required on project basis.
We aim to provide the best services to our clients through integrity and excellence in design.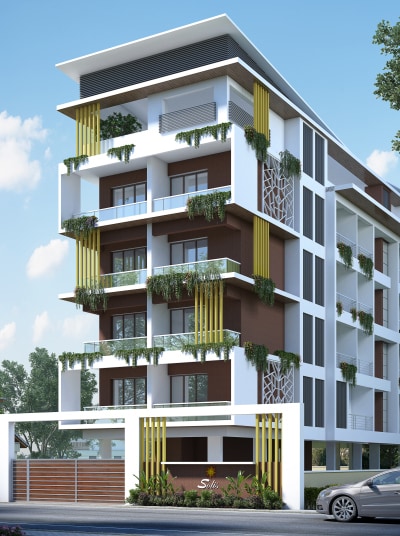 SUSTAINABLE
Buildings that consume upto 75% lesser energy

LIVEABLE
Building user- centric, smart, environments

OPTIMISED
Resource optimization through integerated project delivery.

UNIQUE
Client, climate and context- Responsive design.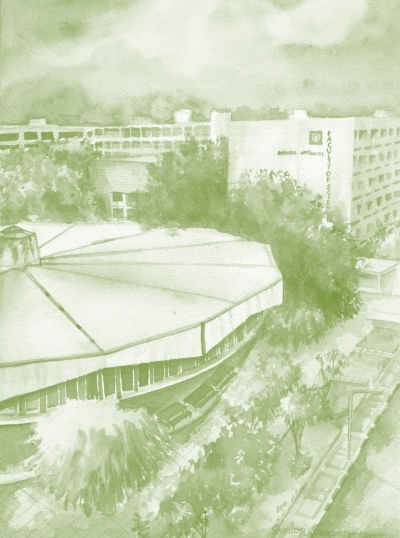 Our Expertise
At Ashtadik, 0ur expertise lies in handling projects from inception. We undertake project conceptualization and preliminary studies, planning and designing, preparation of detailed project reports (DPRs) and working drawings, licensing and tendering, supervision and project management up to completion and satisfactory handing over of projects.