Services
We aim to provide the best services to our clients through
integrity and excellence in design.
Architectural design & engineering services
At ASHTADIK we provide our client with complete architectural services that are tailored to the needs of our client. We can assist in early planning and development of a project with all documents and drawings required for the construction.In all of our services we strive to provide our clients with great value and thoughtful designs that are sensitive to the client and the people it touches. The design process should acknowledge and respond to our client's ideas and motivation while keeping in mind the energy, context, site, cultural and the human element.We look forward to understanding what we at ASHTADIK can do for you. Our fees can vary considerably depending on the nature of the project. We are always willing to discuss the client's ideas and give our opinion as a precursor to a project without cost.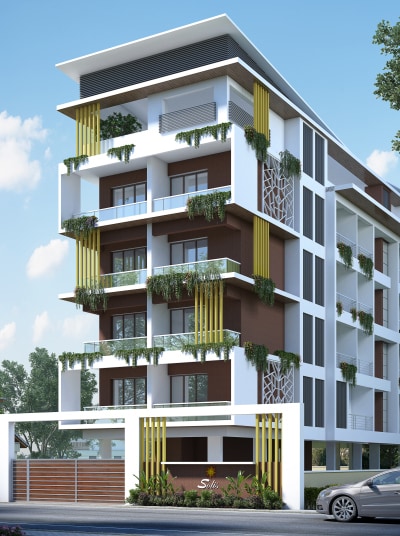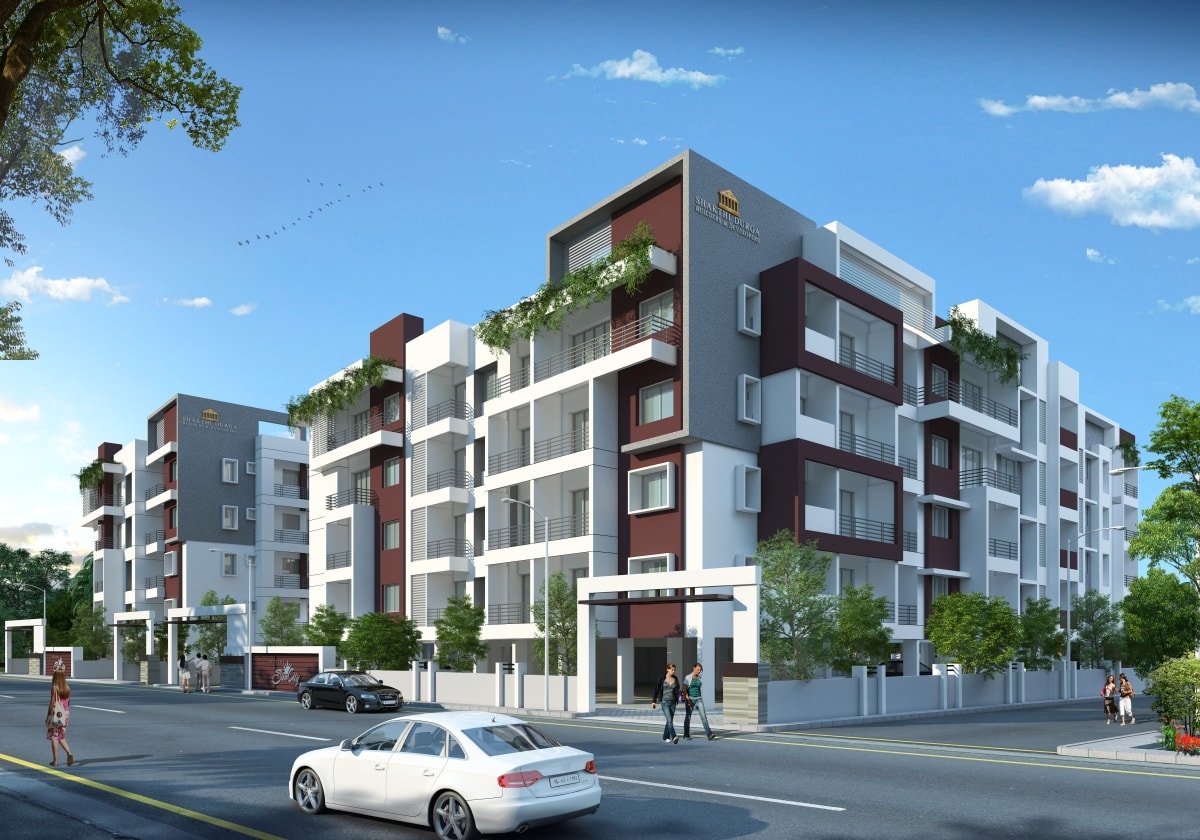 Urban Design and Planning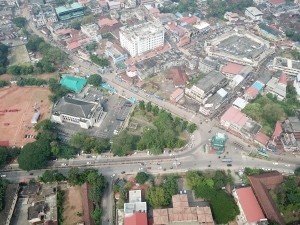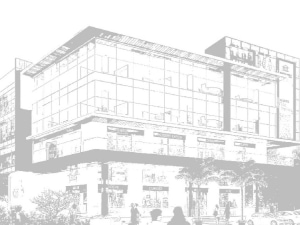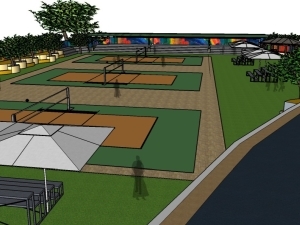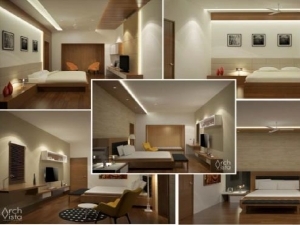 Architectural
Conservation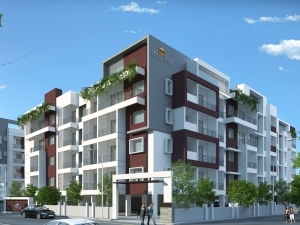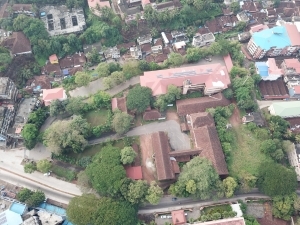 Structural design
and engineering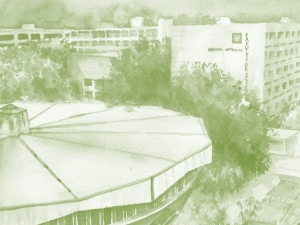 Design of Electrical, Plumbing, Drainage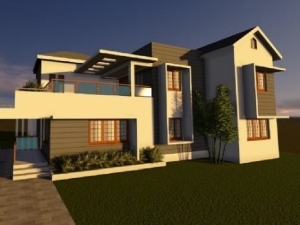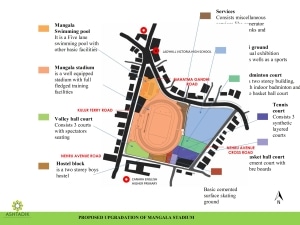 Infrastructure Planning – Roads